The Helicopter Line Water Bottle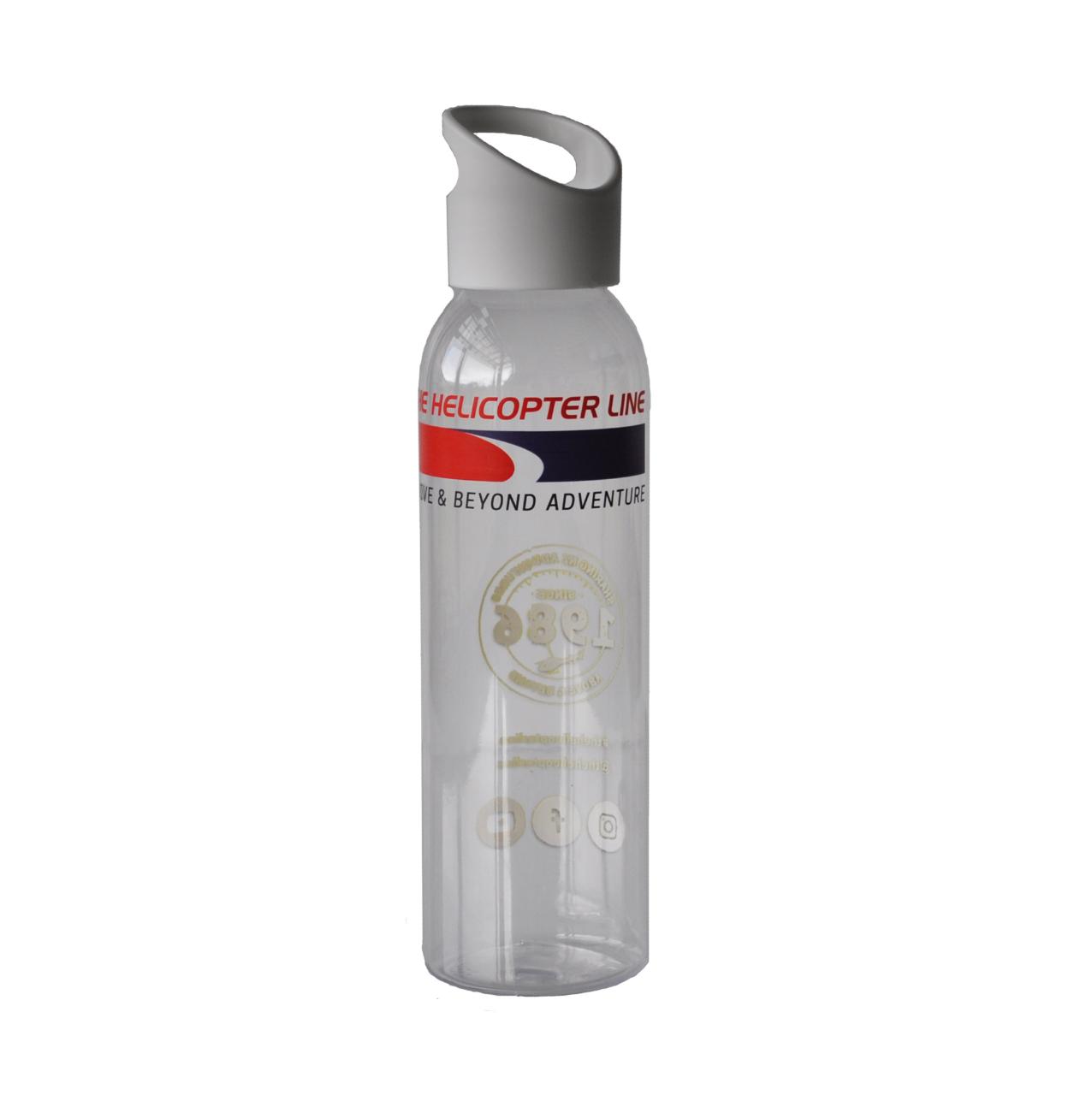 Glacier spotting sure makes for thirsty work so keep yourself hydrated with one of these re-usable 700ml water bottles. Made from BPA free Tritan co-polymer, these little guys are easy to carry around on your travels and more importantly in a helicopter. If you get out Heli Hiking, you could even bring some ancient glacial water home….

BPA Free
Tritan co-polymer
Snap lid?
How much does it hold?
Fits in bike cage?